Categories
Free WiFi
Convenient payment (Credit Card / EasyCard / 3rd Party payment)
Friendly bathroom
Breastfeeding (lactation) room
Pet friendly
Gender friendly
Japanese-friendly
Friendly accessibility
Vegetarian friendly
English-friendly
Mobile device recharging station
Business hour
| Business hour | Sunday | Monday | Tuesday | Wednesday | Thursday | Friday | Saturday |
| --- | --- | --- | --- | --- | --- | --- | --- |
| Open | 8:50 | 8:50 | 8:50 | 8:50 | 8:50 | 8:50 | 8:50 |
| Close | 17:50 | 17:50 | 17:50 | 17:50 | 17:50 | 17:50 | 17:50 |
| Business hour | Open | Close |
| --- | --- | --- |
| Sunday | 8:50 | 17:50 |
| Monday | 8:50 | 17:50 |
| Tuesday | 8:50 | 17:50 |
| Wednesday | 8:50 | 17:50 |
| Thursday | 8:50 | 17:50 |
| Friday | 8:50 | 17:50 |
| Saturday | 8:50 | 17:50 |
Description
Taste Bud of Sea Freshness

【House of Wild Mullet Li Ly Sun】Established in Dihua Business District for more than 30 years, the Store specializes in sales of mullet. The Store also sells dried goods and frozen seafood.

Lee's Sun insists selling wild mullet coming from Yunlin where authentic sun drying technique is used to prepare mullet. With strictly controlled quality and taste, each piece of mullet is a fresh as the sea. Top quality XO sauce here was the store's specialty only shared with good friends. With 100% high quality scallop from Hokkaido, we insist to offer the best commodities to every customer.
Metro Station: Daqiaotou
No. 203, Sec. 1, Dihua St., Datong Dist., Taipei City 103, Taiwan (R.O.C.)

02-25570729

Delicious food and specialty
25.059445, 121.509546
Similar properties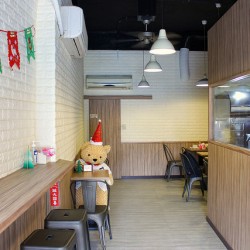 Delicious food and specialty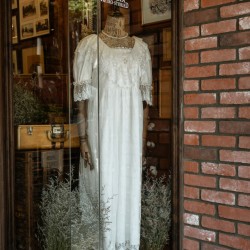 Delicious food and specialty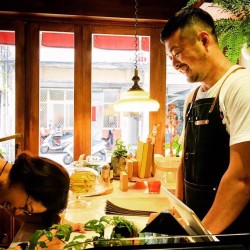 Delicious food and specialty