Categories
Convenient payment (Credit Card / EasyCard / 3rd Party payment)
Business hour
| Business hour | Sunday | Monday | Tuesday | Wednesday | Thursday | Friday | Saturday |
| --- | --- | --- | --- | --- | --- | --- | --- |
| Open | 11:00 | 11:00 | 11:00 | 11:00 | 11:00 | 11:00 | 11:00 |
| Close | 21:15 | 21:15 | 21:15 | 21:15 | 21:15 | 21:15 | 21:15 |
| Business hour | Open | Close |
| --- | --- | --- |
| Sunday | 11:00 | 21:15 |
| Monday | 11:00 | 21:15 |
| Tuesday | 11:00 | 21:15 |
| Wednesday | 11:00 | 21:15 |
| Thursday | 11:00 | 21:15 |
| Friday | 11:00 | 21:15 |
| Saturday | 11:00 | 21:15 |
Description
Brand Story
Beefull, the taste of home-cooked meals
Beefull is run by a family whose daughter originally pursued a career in dessert-making. She honed her skills by reading French menus and desserts, studying abroad, and working at the dessert department of a five-star restaurant. However, her dream took an expected turn as she found herself taking a different path and cooking beef noodles with her parents. Nevertheless, she continues to strive for culinary excellence. To her, patience is the key to mouthwatering cuisine.

Beef noodle soup is boiled for an extended period of time to transform its color from colorless to golden brown. The soup is then combined with chewy, tender beef filled with aroma. A percentage of the soup is reserved for future use to provide a rich taste.
Enjoy clear broth-stewed beef noodles embellished with chenpi and citrus fruits, red-braised beef noodles with a rich, spicy flavor, and spicy braised seasoning featuring 10 medicinal materials and several Sichuan pepper.

Beef noodles × braised seasoning. The Beefull kitchen is your family kitchen.
Beefull, the taste of home-cooked meals!
Metro Station: Shilin
No. 8, Ln. 16, Meide St. Shilin Dist., Taipei City

02-8861-3708

Delicious food and specialty
25.0943484, 121.5256484
Similar properties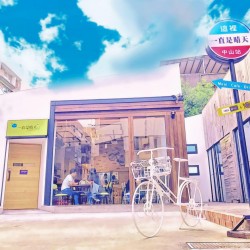 Delicious food and specialty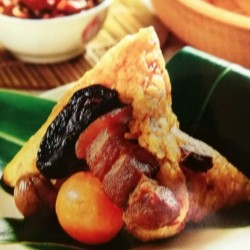 Delicious food and specialty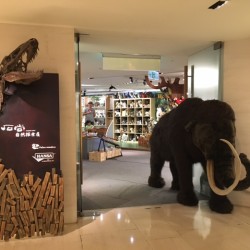 Delicious food and specialty