Categories
Vegetarian friendly
Business hour
| Business hour | Sunday | Monday | Tuesday | Wednesday | Thursday | Friday | Saturday |
| --- | --- | --- | --- | --- | --- | --- | --- |
| Open | 16:00 | 16:00 | 16:00 | 16:00 | 16:00 | 16:00 | 16:00 |
| Close | 23:00 | 23:00 | 23:00 | 23:00 | 23:00 | 23:00 | 23:00 |
| Business hour | Open | Close |
| --- | --- | --- |
| Sunday | 16:00 | 23:00 |
| Monday | 16:00 | 23:00 |
| Tuesday | 16:00 | 23:00 |
| Wednesday | 16:00 | 23:00 |
| Thursday | 16:00 | 23:00 |
| Friday | 16:00 | 23:00 |
| Saturday | 16:00 | 23:00 |
Description



The wisdom passed down from our ancestors granted us substances that can stand the challenge of time.
Customers can enjoy the taste of the past and feel the human touch via our drinks.
The tea house sits in the only brick house that preserves the scenery of the past in the district.
Over the past 25 years, the owner has remained dedicated to preserving the natural flavor of plants by strictly following an ancient recipe.
The tea house cares about customers' instant needs and uses its drinks to bring them peace of mind.
Everyone who has tried our drinks gives us positive feedback. Come try it yourself if you don't believe us.
We offer a wide variety of options for clearing heat in your body and keeping you healthy.
No. 40, Tianshui Rd., Datong Dist., Taipei City 103, Taiwan

02-2363-3362

Delicious food and specialty
25.0243874, 121.5293675
Similar properties
Delicious food and specialty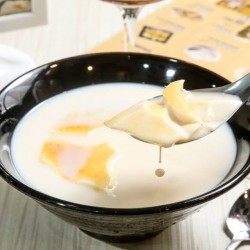 Delicious food and specialty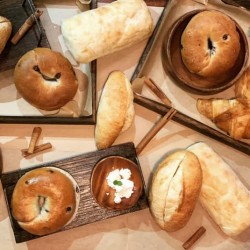 Delicious food and specialty