Categories
Free WiFi
Convenient payment (Credit Card / EasyCard / 3rd Party payment)
Vegetarian friendly
English-friendly
Mobile device recharging station
Fair Trade friendly
Business hour
| Business hour | Sunday | Monday | Tuesday | Wednesday | Thursday | Friday | Saturday |
| --- | --- | --- | --- | --- | --- | --- | --- |
| Open | 12:00 | 12:00 | 12:00 | 12:00 | 12:00 | 12:00 | 12:00 |
| Close | 19:00 | 19:00 | 19:00 | 19:00 | 19:00 | 19:00 | 19:00 |
| Business hour | Open | Close |
| --- | --- | --- |
| Sunday | 12:00 | 19:00 |
| Monday | 12:00 | 19:00 |
| Tuesday | 12:00 | 19:00 |
| Wednesday | 12:00 | 19:00 |
| Thursday | - | - |
| Friday | 12:00 | 19:00 |
| Saturday | 12:00 | 19:00 |
Description
We are a coffee space without a menu that offers the following:
1. Fresh "pan-fried" single origin coffee
2. Healthy, hand-made cakes/biscuits
We allow our customers to choose the coffee they desire, or have our baristas recommend it to them. Our coffee bar is the perfect place for coffee aficionados to share their thoughts with others.
Bus Station: Tudigong
Metro Station: Kunyang
Train Station: Nangang
U-BIKE: 距離約0.3公里
No. 135, Sec. 2, Nangang Rd., Nangang Dist., Taipei City

02-2653-0135

Delicious food and specialty
25.0541632, 121.5962614
Similar properties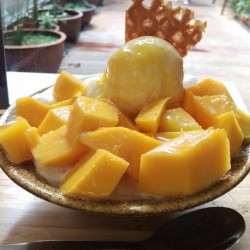 Delicious food and specialty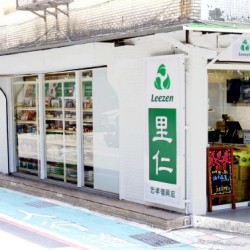 Delicious food and specialty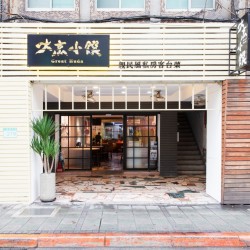 Delicious food and specialty