Categories
Gender friendly
Business hour
| Business hour | Sunday | Monday | Tuesday | Wednesday | Thursday | Friday | Saturday |
| --- | --- | --- | --- | --- | --- | --- | --- |
| Open | 11:30 | 11:30 | 11:30 | 11:30 | 11:30 | 11:30 | 11:30 |
| Close | 22:00 | 22:00 | 22:00 | 22:00 | 22:00 | 22:00 | 22:00 |
| Business hour | Open | Close |
| --- | --- | --- |
| Sunday | 11:30 | 22:00 |
| Monday | 11:30 | 22:00 |
| Tuesday | 11:30 | 22:00 |
| Wednesday | 11:30 | 22:00 |
| Thursday | 11:30 | 22:00 |
| Friday | 11:30 | 22:00 |
| Saturday | 11:30 | 22:00 |
Description
The first idea was to sit down with family members and enjoy meals together at the table, but it inspired the owner to found the restaurant and set off on a path leading to a different future. The result was a shop that has continued to make profits over the past decade.
The restaurant is the first of its kind in Taiwan to offer pickled cabbage & pork hotpot and spicy green pepper hot pot side by side. The pickled cabbage & pork hotpot is characterized by the naturally-fermented pickled cabbage with a plum-like smell and pork belly with a unique texture. Eating the hot pot in summer will not be a problem as it doesn't harm your stomach.
Have you realized that the more you cook the hot pot, the more delicious its soup becomes? It is because the pickled cabbage is naturally fermented under 15℃, which helps to preserve most nutrients in the vegetable.
Bus Station: Qingdao Linsen Intersection
Metro Station: Shandao Temple Station
Train Station: Taipei Main Station
U-BIKE: 距離約0.3公里
1F., No. 5-2, Qingdao E. Rd., Zhongzheng Dist., Taipei Cit

02-3393-8381

Delicious food and specialty
25.044072, 121.5220575
Similar properties
Delicious food and specialty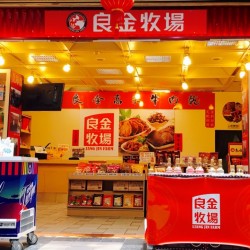 Delicious food and specialty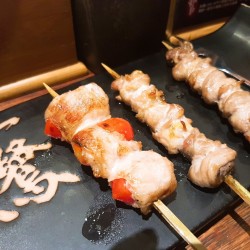 Delicious food and specialty