Categories
Free WiFi
Convenient payment (Credit Card / EasyCard / 3rd Party payment)
Mobile device recharging station
Business hour
| Business hour | Sunday | Monday | Tuesday | Wednesday | Thursday | Friday | Saturday |
| --- | --- | --- | --- | --- | --- | --- | --- |
| Open | 8:30 | 8:30 | 8:30 | 8:30 | 8:30 | 8:30 | 8:30 |
| Close | 19:45 | 19:45 | 19:45 | 19:45 | 19:45 | 19:45 | 19:45 |
| Business hour | Open | Close |
| --- | --- | --- |
| Sunday | 8:30 | 19:45 |
| Monday | 8:30 | 19:45 |
| Tuesday | 8:30 | 19:45 |
| Wednesday | 8:30 | 19:45 |
| Thursday | 8:30 | 19:45 |
| Friday | 8:30 | 19:45 |
| Saturday | 8:30 | 19:45 |
Description



Coffee Museum has always insisted on providing high-quality cold brew coffee at an affordable price. From the selection and roasting of coffee beans to the light foods and drinks available in the shop that came from the old Taiwanese brand I-Mei Foods, customers can taste safety and quality. High-quality coffee costing less than NT$100 also captures the hearts of coffee lovers. Besides free Wi-Fi and charging points, the café also has parent-child DIY activities, in which parents and children can make pizzas and Paninis. Brunch is available the whole day, giving customers full energy.
Come to Minsheng Community and have some coffee. If you take a bus and disembark at Lianhe Village 2, the café is only a five-minute walk away.
Besides cash, EasyCard payment is also acceptable, so don't hesitate to use it.
Bus Station: 5 minutes walk from bus stops905,Brown 1,505,521,612,652,254,262,12,63,225
Train Station: Songshan Station
U-BIKE: 距離約3公里
1F., No. 89, Sec. 5, Minsheng E. Rd., Songshan Dist., Taipei City 105, Taiwan

02-2766-1235

Delicious food and specialty
25.0588069, 121.5594563
Similar properties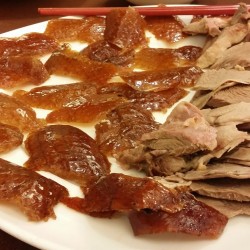 Delicious food and specialty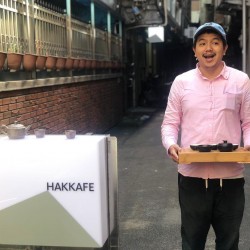 Delicious food and specialty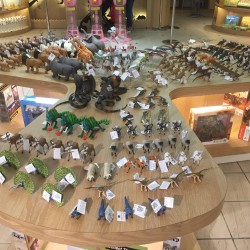 Delicious food and specialty