Categories
Convenient payment (Credit Card / EasyCard / 3rd Party payment)
Gender friendly
English-friendly
Business hour
| Business hour | Sunday | Monday | Tuesday | Wednesday | Thursday | Friday | Saturday |
| --- | --- | --- | --- | --- | --- | --- | --- |
| Open | 11:00 | 11:00 | 11:00 | 11:00 | 11:00 | 11:00 | 11:00 |
| Close | 22:00 | 22:00 | 22:00 | 22:00 | 22:00 | 22:00 | 22:00 |
| Business hour | Open | Close |
| --- | --- | --- |
| Sunday | 11:00 | 22:00 |
| Monday | 11:00 | 22:00 |
| Tuesday | 11:00 | 22:00 |
| Wednesday | 11:00 | 22:00 |
| Thursday | 11:00 | 22:00 |
| Friday | 11:00 | 22:00 |
| Saturday | 11:00 | 22:00 |
Description
Black holds infinity within itself, and creates infinity from itself.

It's classic, it's classy, it's exquisite, it's chocolate!

BAC Cake&Sweets uses a high concentration of chocolate that comes from Belgium, esteemed world-wide as the Kingdom of Chocolate. Each sweet's unique flavors are brought out with fresh French cream, a variety of different fresh fruits, and more.

Every sweet is lovingly hand-crafted with passion, ingenuity and meticulous care, all to create the smooth, intense, superb happiness of your dreams.
Metro Station: Sun Yat-Sen Memorial Hall
1F., No. 23, Ln. 240, Guangfu S. Rd., Da'an Dist., Taipei City 106, Taiwan (R.O.C.)

02-2771-1480

Delicious food and specialty
25.0406384, 121.55653069999994
Similar properties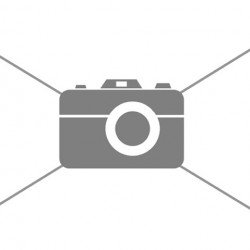 Delicious food and specialty
Delicious food and specialty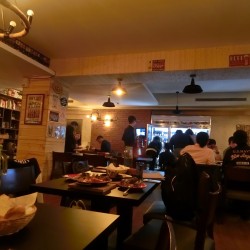 Delicious food and specialty