Categories
Free WiFi
Convenient payment (Credit Card / EasyCard / 3rd Party payment)
Gender friendly
Japanese-friendly
Vegetarian friendly
English-friendly
Business hour
| Business hour | Sunday | Monday | Tuesday | Wednesday | Thursday | Friday | Saturday |
| --- | --- | --- | --- | --- | --- | --- | --- |
| Open | 11:30 | 11:30 | 11:30 | 11:30 | 11:30 | 11:30 | 11:30 |
| Close | 23:00 | 23:00 | 23:00 | 23:00 | 23:00 | 23:00 | 23:00 |
| Business hour | Open | Close |
| --- | --- | --- |
| Sunday | 11:30 | 23:00 |
| Monday | 11:30 | 23:00 |
| Tuesday | 11:30 | 23:00 |
| Wednesday | 11:30 | 23:00 |
| Thursday | 11:30 | 23:00 |
| Friday | 11:30 | 23:00 |
| Saturday | 11:30 | 23:00 |
Description
Jolly Brewery + Restaurant is the only restaurant in Taiwan that brings Thai cuisine and craft beer perfectly together featuring a post-modern minimalistic decor, plus soft lighting and trendy music, so that diners can enjoy their meals in a spacious, cosy, comfy environment. Jolly's is an embodiment of a brand new restaurant concept.
 Jolly's takes what makes Thai cuisine special (sour and spicy) and puts a new spin on it, adding spices that are commonly used in Southeast Asia. Approach traditional dishes with innovation, and you get brand new flavors, for instance, fish steamed with lemon grass without the head or the tail, and prawn crackers fried in slices like french fries, different from the traditional prawn crackers, rarely seen elsewhere.
For its craft beer, Jolly's has spent a fortune introducing to Taiwan the beer brewing techniques popular in the US and Europe. Its internationally certified brewer upholds the ethos of craft beer: natural and healthy, using only 100% malt with no chemical additives bypassing sieving and heat treatment procedures so as to retain the rich nutrients, e.g. beer yeast, minerals, minerals and protein. Jolly's craft beer has pushed the primitive and the traditional to a new height in that beer is no longer merely the liquid bread only to accompany ethnic delicacies but also a dish in its own right pleasing to all senses.
 Come and enjoy the sour and spicy Thai cuisine together with our craft beer. This refined, unique culinary experience at Jolly's is out of this world.
Metro Station: Nanjing Fuxing
1F, No. 29, Qingcheng St., Songshan Dist., Taipei City

(02)8712-9098

Delicious food and specialty
25.054137433755923, 121.54568819510655
Similar properties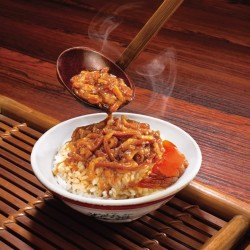 Delicious food and specialty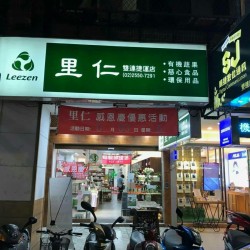 Delicious food and specialty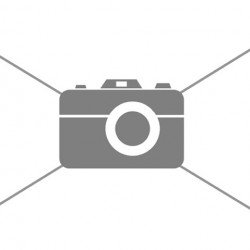 Delicious food and specialty