Categories
Free WiFi
Convenient payment (Credit Card / EasyCard / 3rd Party payment)
Friendly bathroom
Gender friendly
Friendly accessibility
Vegetarian friendly
English-friendly
Fair Trade friendly
Business hour
| Business hour | Sunday | Monday | Tuesday | Wednesday | Thursday | Friday | Saturday |
| --- | --- | --- | --- | --- | --- | --- | --- |
| Open | 9:00 | 9:00 | 9:00 | 9:00 | 9:00 | 9:00 | 9:00 |
| Close | 17:00 | 17:00 | 17:00 | 17:00 | 17:00 | 17:00 | 17:00 |
| Business hour | Open | Close |
| --- | --- | --- |
| Sunday | 9:00 | 17:00 |
| Monday | 9:00 | 17:00 |
| Tuesday | 9:00 | 17:00 |
| Wednesday | 9:00 | 17:00 |
| Thursday | 9:00 | 17:00 |
| Friday | 9:00 | 17:00 |
| Saturday | 9:00 | 17:00 |
Description
Do you know where is the only place in Taiwan that you can dine in the vicinity of pandas?
That's right, the "Panda Restaurant" in the zoo!
In addition to being the only restaurant in Taiwan where you can dine in a panda landscape environment, we also provide a safe gathering place for your family to enjoy a sumptuous meal. All the meals in the restaurant are carefully designed by the chef for children. The low oil/salt and colorful dishes are designed so that you can eat with Yuan Yuan (panda) and take photos with your mobile phone.
Metro Station: Taipei Zoo
No. 30, Sec. 2, Xinguang Rd., Wenshan Dist., Taipei City 116, Taiwan (R.O.C.)

02-2936-1725

Delicious food and specialty
24.9983469, 121.5810358
Similar properties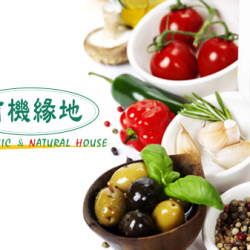 Delicious food and specialty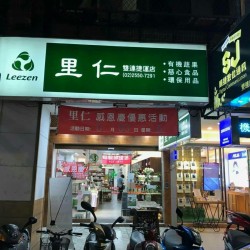 Delicious food and specialty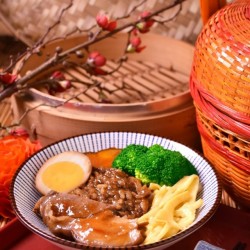 Delicious food and specialty